Treat yourself yummy mama.
Whether you have just had a baby and need some rest and recovery, or need some dedicated time for yourself as a busy mama, or are still pregnant and in need of a little love and attention, these pampering sessions will replenish and resource you for your day ahead or a good night's sleep.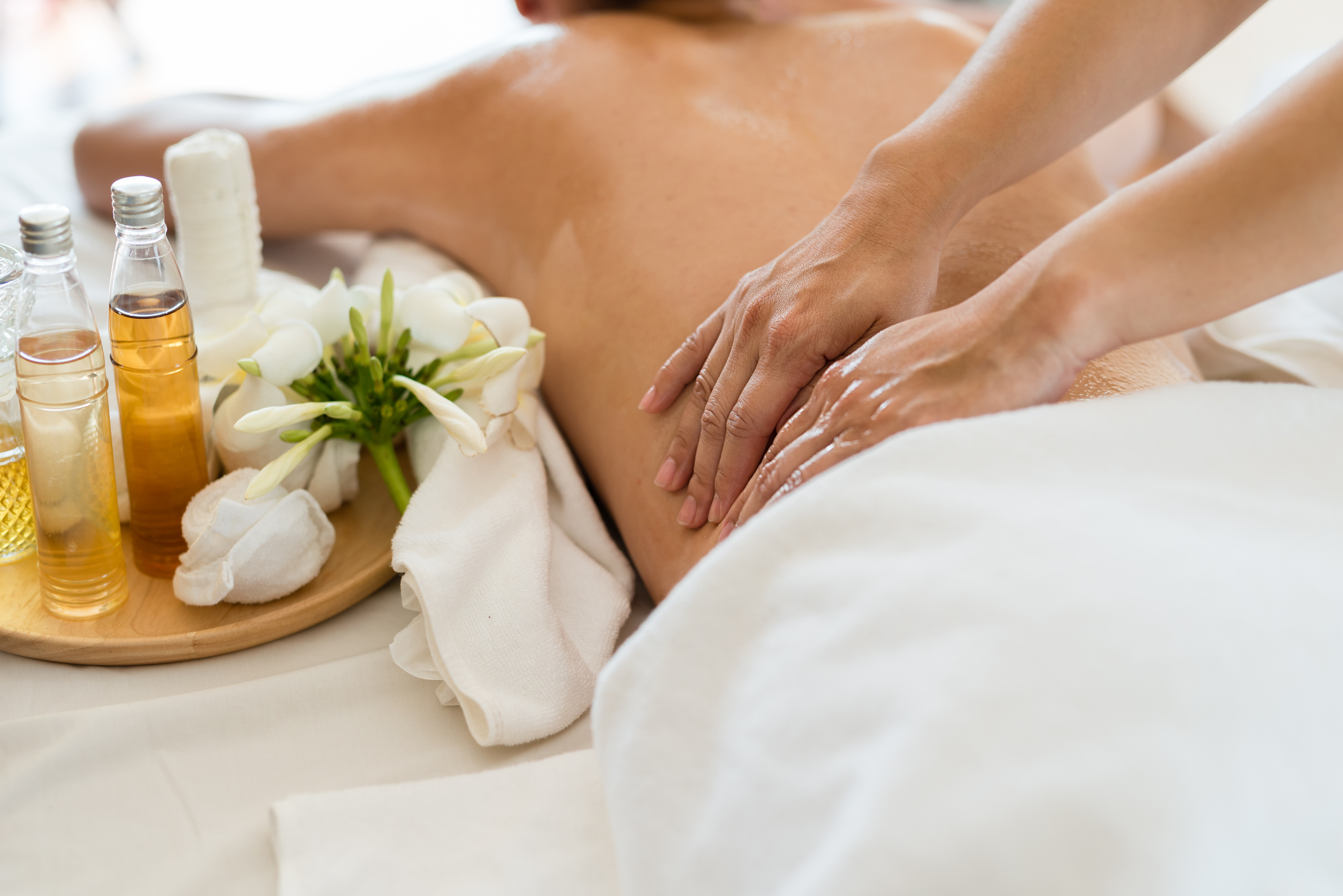 A light massage imbued with the healing properties of organic essential oils to suit your emotional and physical needs.
Excellent for post-natal recovery, these medicinal baths soothe, heal and restore. The herbal blends are prepared by a professional herbalist and myself and left to infuse overnight, creating a powerful remedy to soak your whole body in.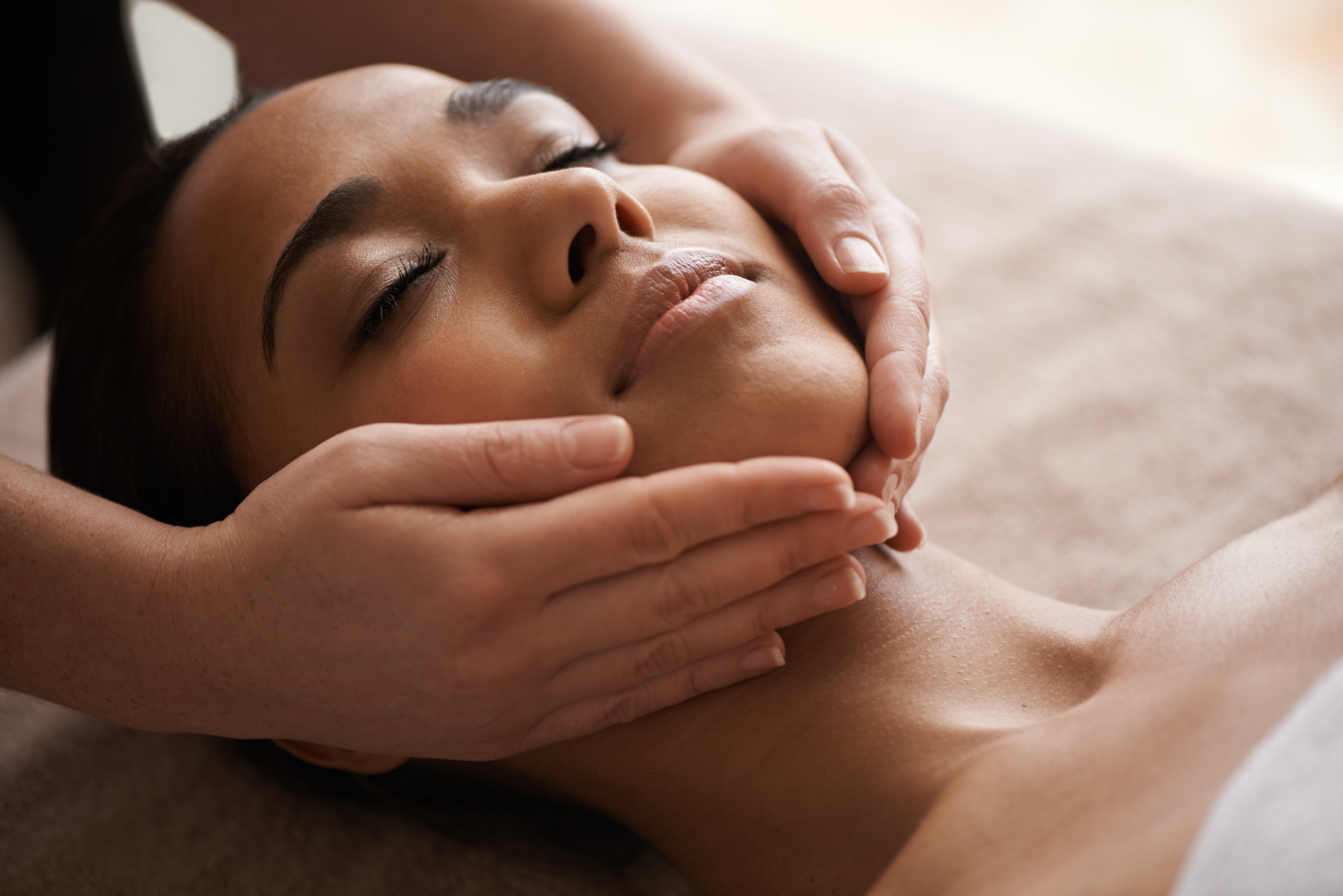 Relax deeply into a rejuvenating face massage using the highest quality facial oils to pamper your skin.
You can book a session from 7am to 11pm, Wednesday to Sunday, and I will be there to pamper you, in the comfort of your own home.*
*These sessions are for London-based mamas only.
Aromatherapy session- £60 per hour
Bespoke herbal bath- £55
Organic facial- £55
A combination of two treatments- £95
A package of three (1h30 mins)- £130
Please complete the form below